Indian Stars
Posters for the 2014. Characters from the India TV shows and the movies which every youngsters know in the country.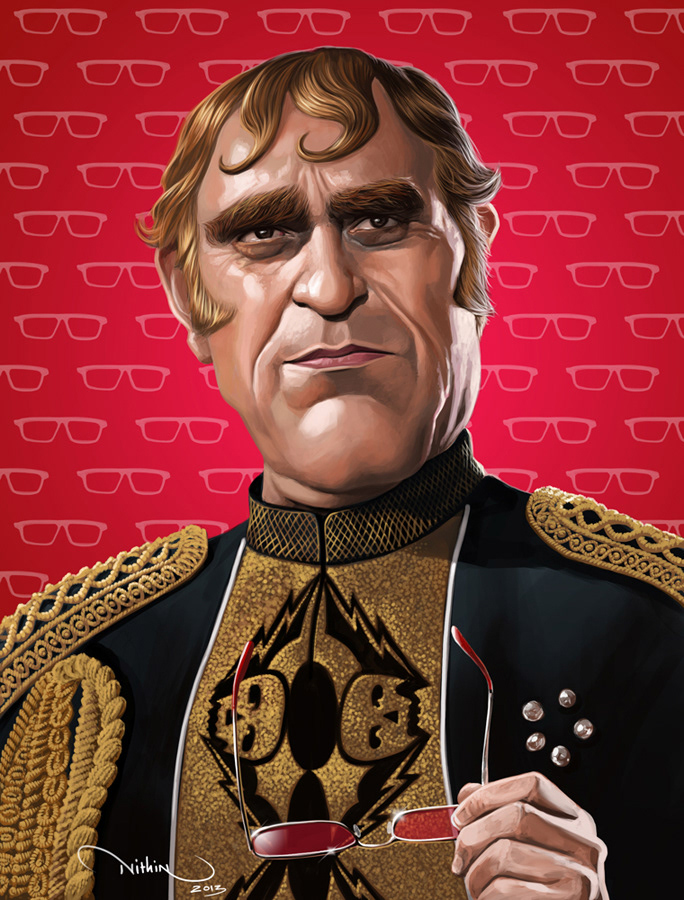 Mogambo from the movie "Mr.India"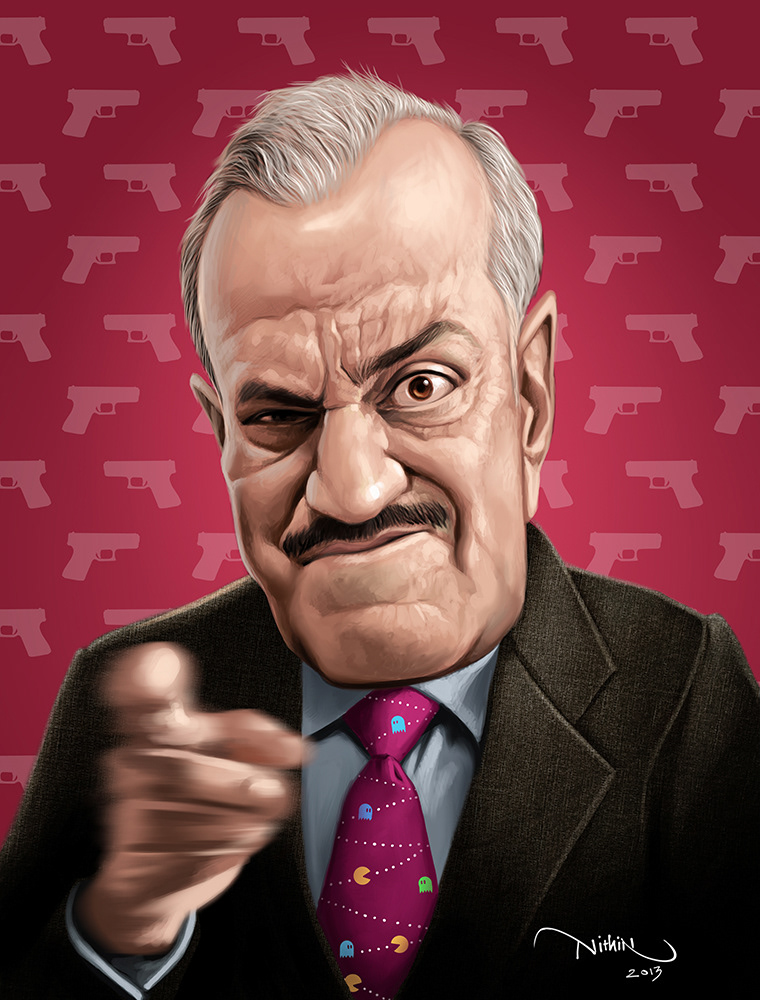 "

Daya kuch toh gadbad hai

"
ACP Pradyuman : character from the TV show "CID"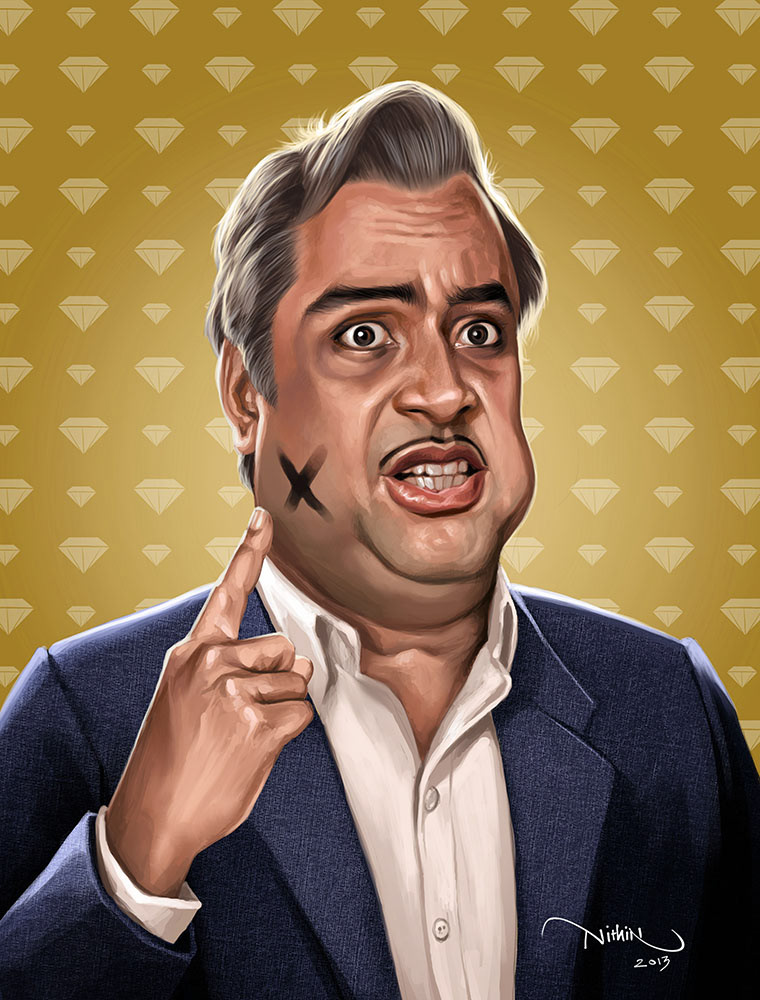 "

Teja mein hun mark idhar hai

"
Uncle from the movie "Andaz apna apna"